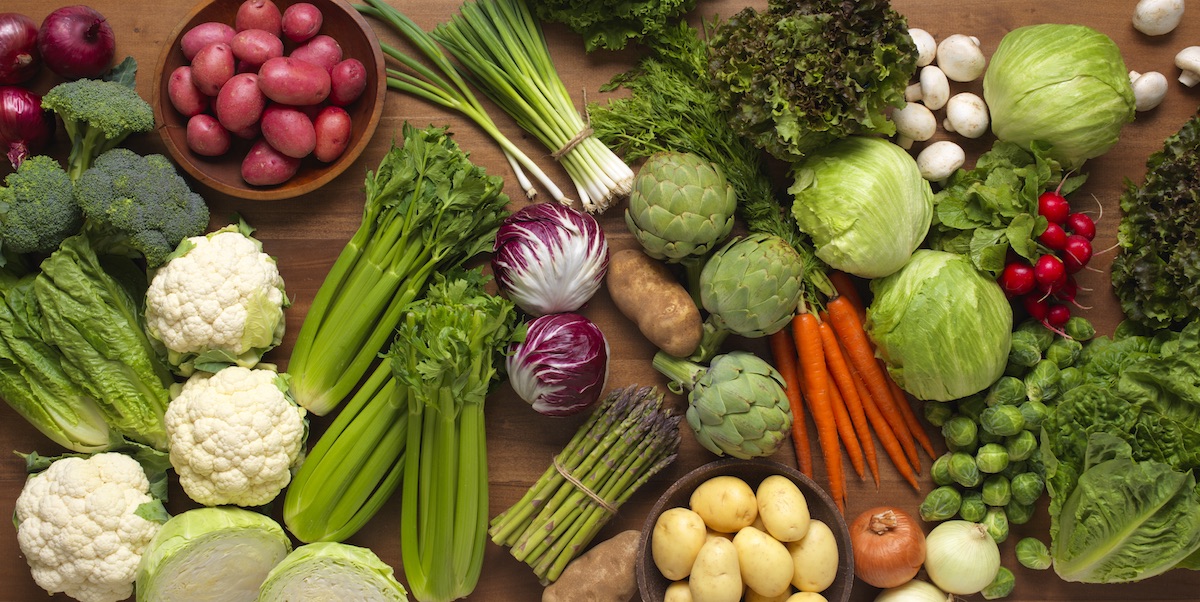 Humans have been growing food for thousands of years. Whether it's grains, vegetables, fruit, or spices, the invention of agriculture is responsible for the development of society as we know it today. Before agriculture, we were nomadic hunter/gatherers, meaning that we ate whatever food we could find or catch. Finally, some genius realized that if we grew our own crops, we wouldn't have to move around all the time, and before you knew it, civilizations developed.
But it's important to remember that even though plants are food, they're also alive, which means they follow the same rules of existence as everything else. Nothing exists in a vacuum; everything has a place in a natural hierarchy of "eat – grow – reproduce – get eaten." Plants can't move around to reproduce so they depend on other things to move around for them, mainly animals. The system works really well for the most part: an animal eats a plant, seeds and all (which are not digestible) and eventually the seeds end up deposited in a new location where they can grow into new plants, along with some handy natural fertilizer.
So, when this system gets interrupted through natural or human interference, the plant has to either adapt to the new system or go extinct. Here are three of humanity's favorite foods that exist either despite us or because of us.